Guitar Lessons Designed For You
YouTube Videos of Your Lessons
Play Your Favorite Songs on a Real Stage and...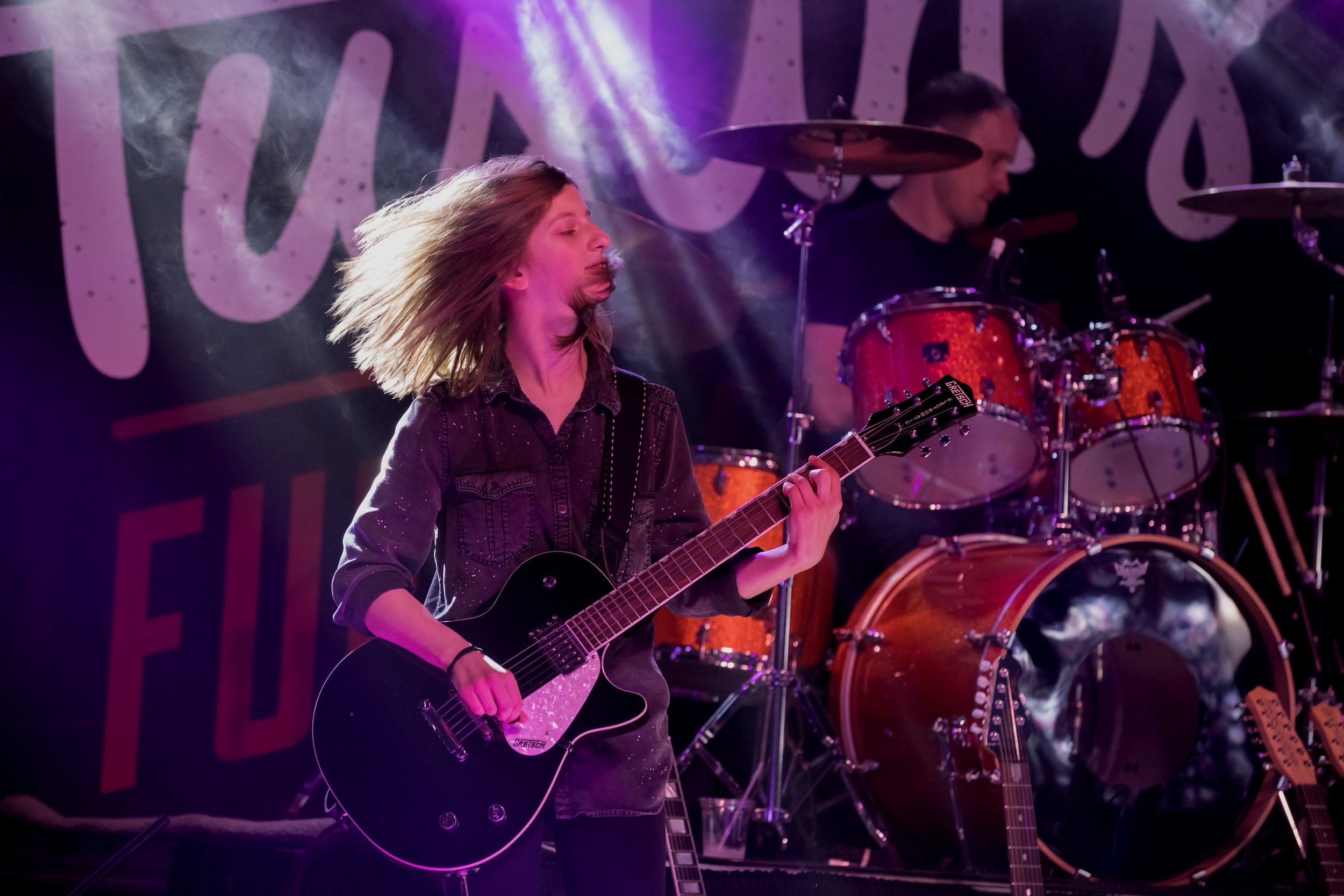 Learning Guitar ON Your OWN Can Be Hard and Confusing.
I understand how you feel.
You deserve an instructor who will help explain things to you in person.
Let's start the right way.
Enter Guitar Lessons at the Gurnee Guitar Academy.
Save Time with Guitar Lessons Tailored to You, and Learn by Playing the Songs You Love!
Never Forget Your Lesson When You Watch It Again on YouTube!
Feel Like a Rockstar When You Play Your Favorite Songs on a Real Stage with a Live Band!
Guitar Lessons in 3 Easy Steps
Learn Four Chords With Video Instruction
Start Your Lessons Today!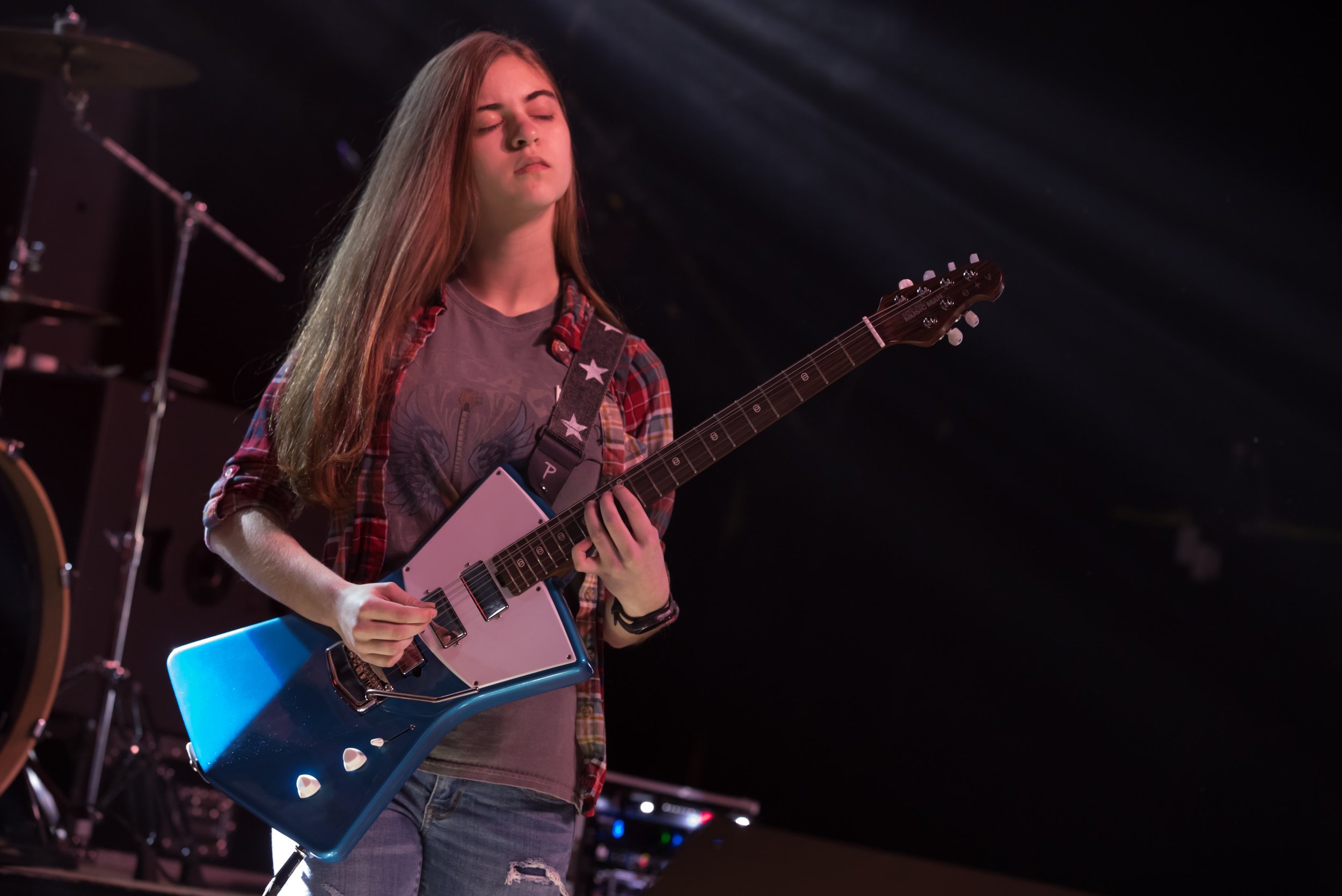 Sign Up For My Newsletter
You'll Learn a LOT of Songs!
Play your songs on a stage as the Talented Guitar Hero!
Or play them from the comfort of your home for fun.
Your friends and family will be in awe of your talents!
After teaching at some of the best schools in Illinois, I set out to teach on my own.
Why? Well, standard guitar lessons are great. But they miss all the detail once you leave your guitar lesson.
You? You'll get the BEST lessons around, learn your favorite songs faster with less practice, watch your lesson again at home on YouTube, and rock out with a live band on a real stage!
Hope you'll join me!
Sign Up Now! Space is Limited!